Our Story
Serene Home is a custom Home Décor and Concept Designing service, tailored to please your needs. We provide an all-inclusive and end-to-end service that celebrates your love for home.
At Serene Home, we have curated an excellent team of highly skilled craftspeople with the finest automated machinery. This premium combination promises avant-garde interior innovation. We are also committed to weaving in comfort into our creations through our exclusive modular furniture that guarantees flexibility, scalability while also ensuring the optimal utilization of space and resources.
Our founder and designer , Mrs Priya Kakar Kapur , is known for her versatility, meticulousness and eye for detail. She approaches her projects by working closely with her clients to transform their vision into their ideal home.
" It isn't just about comfort and warmth, a home is where your story begins "
Our Services
Curating Furniture, Textile,
Art, Lights and Antiques
Soft Furnishings and Linens
Our Projects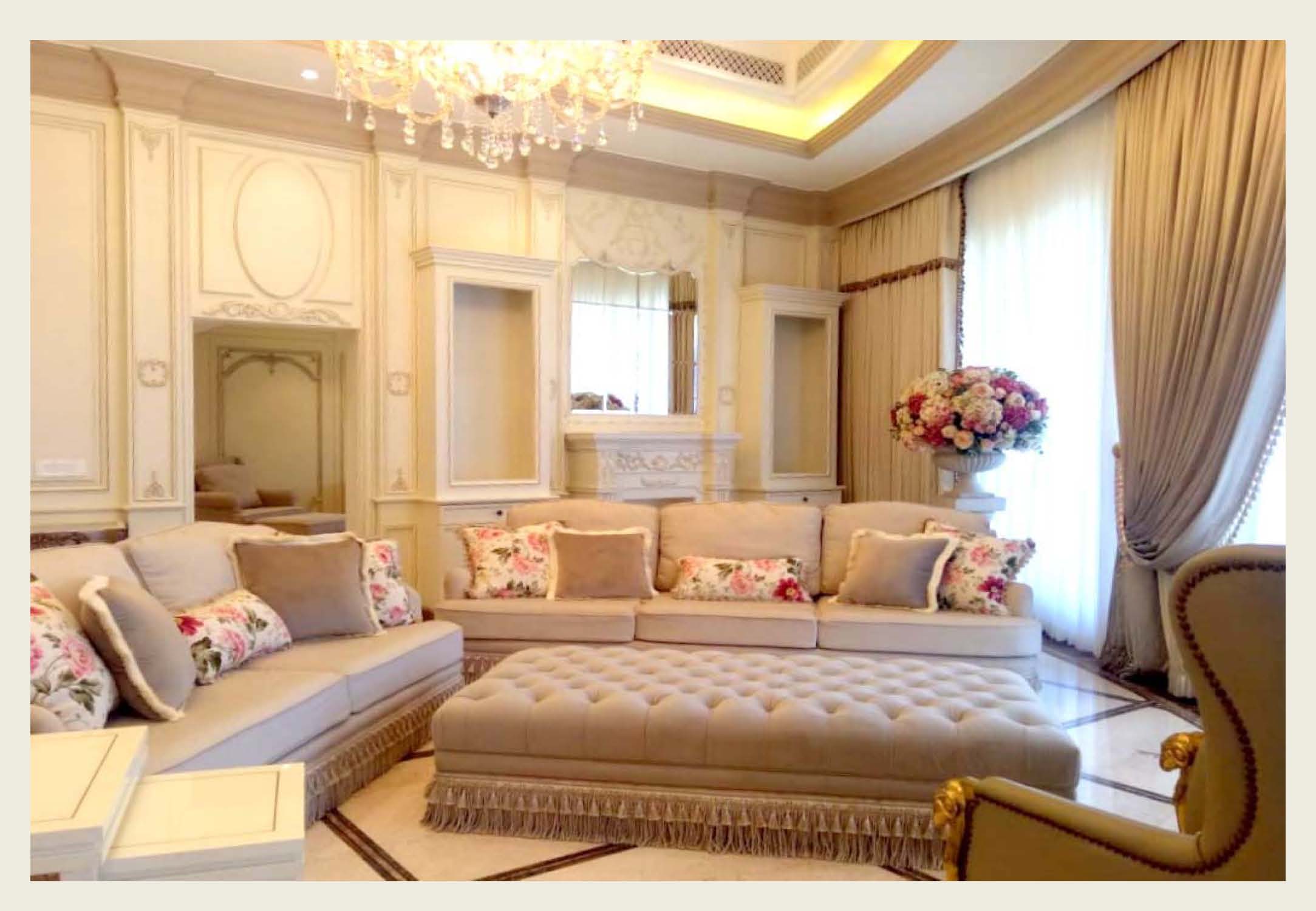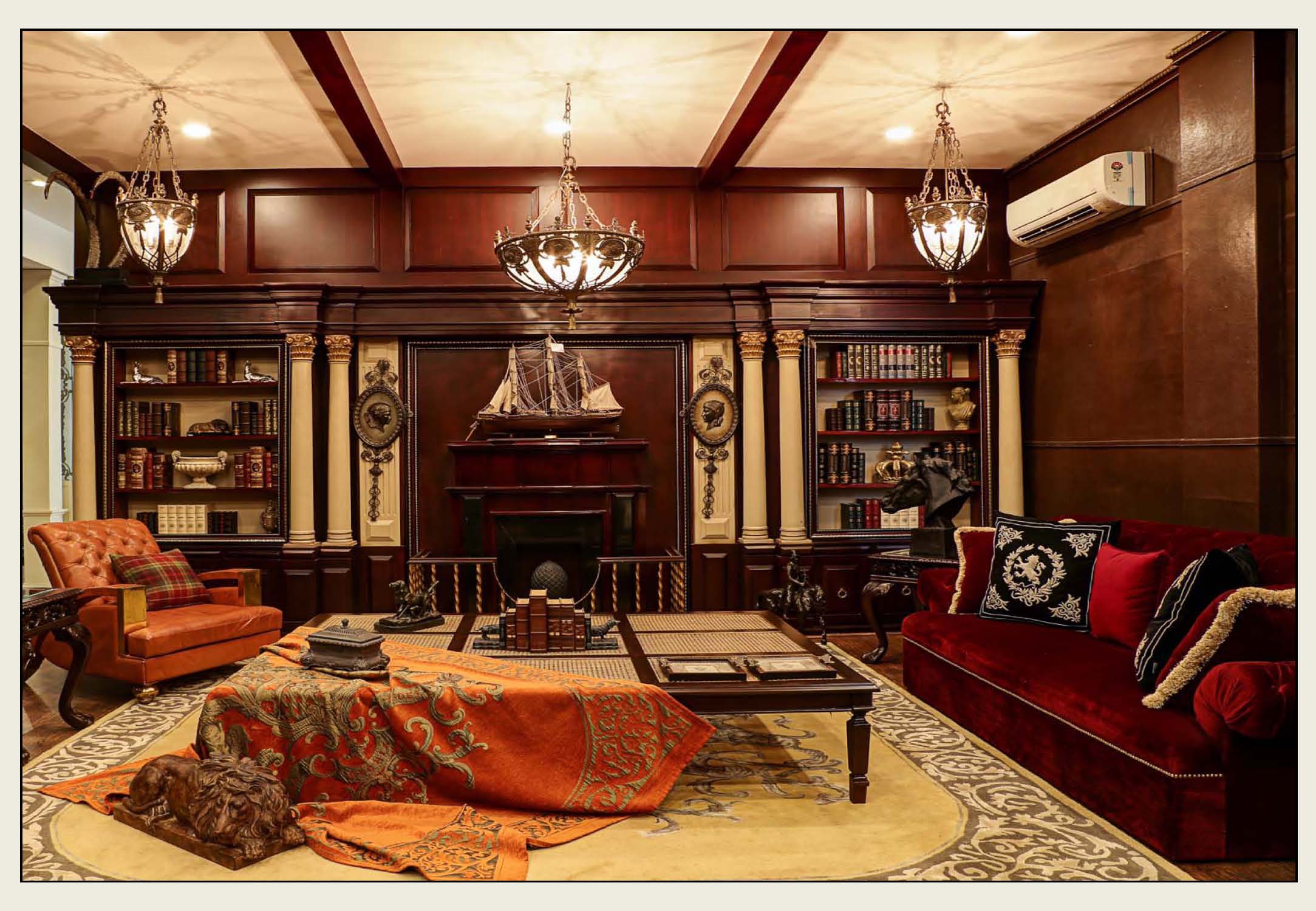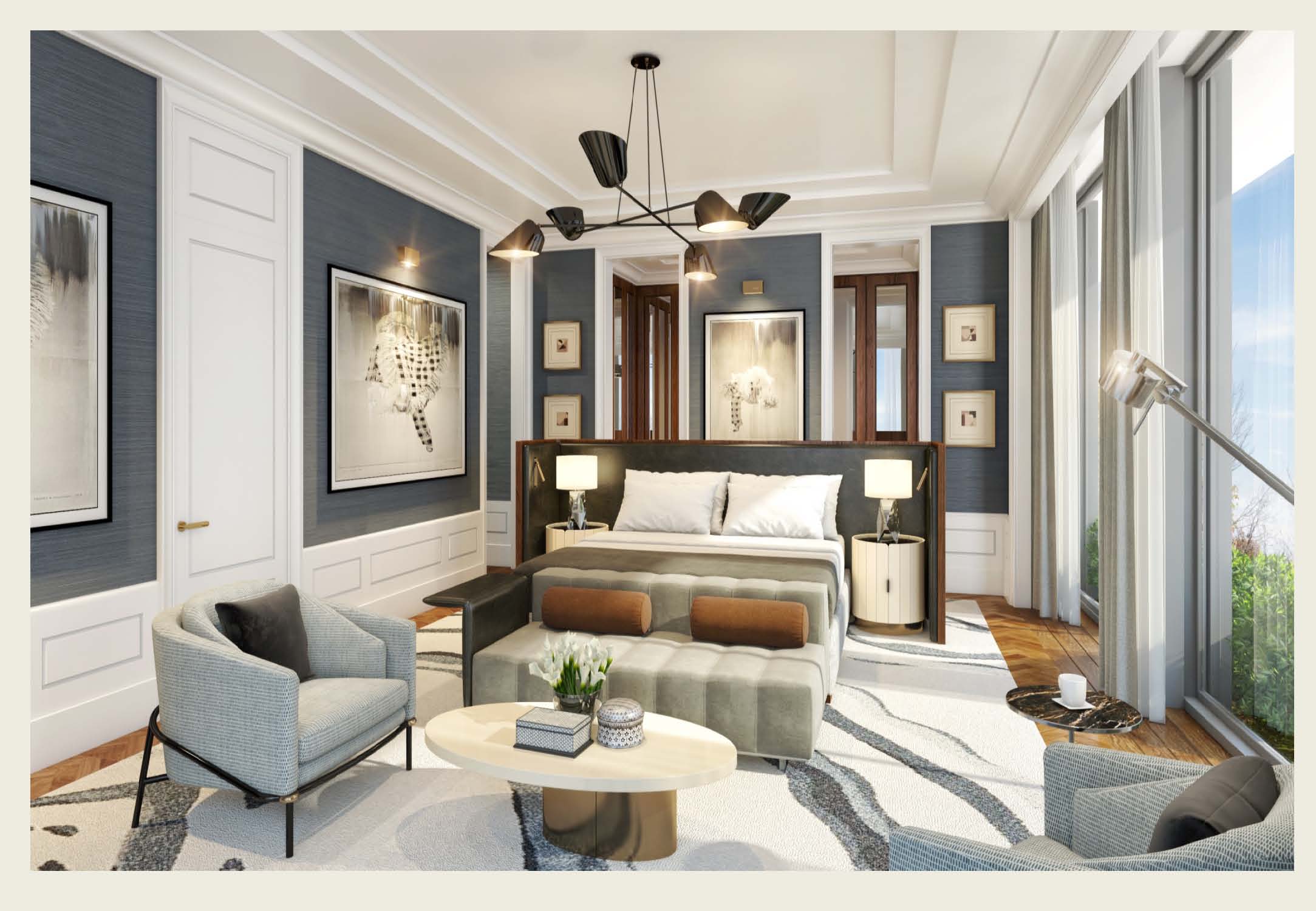 ADDRESS
SERENE HOME
10, New Manglapuri , MG Road,
Opposite Metro Pillar No. 47A
New Delhi 110030
serenehome345@gmail.com
+91.93113.22031
STUDIO HOURS
Monday - Sunday
11am - 9pm